lolwut's Web Site
The Internet is Serious Business!
---
Home > Computers, Technology, and Internet > 4chan > Gee Bill!
---
Gee Bill!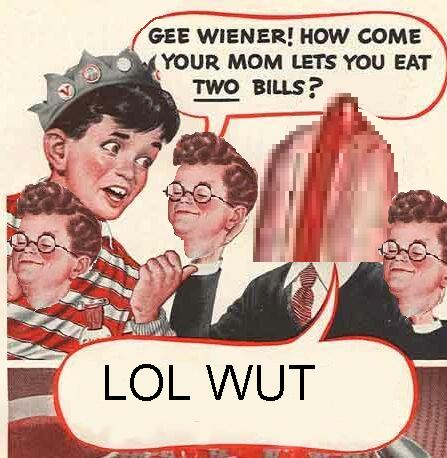 It's OC, I swear! (It's 12 years old, but still.)
Here's another one that has been on my hard drive for over 12 years already:

See also the Encyclopedia Dramatica article on this meme.
---
Copyright © 2018–2020 lolwut
All written materials on this Web site are my own, and all are licensed under a Creative Commons Attribution 4.0 International License.
This page last modified on 15 October 2020.