lolwut's Web Site
The Internet is Serious Business!
---
Home > Computers, Technology, and Internet > 4chan > 4chan /g/
---
4chan /g/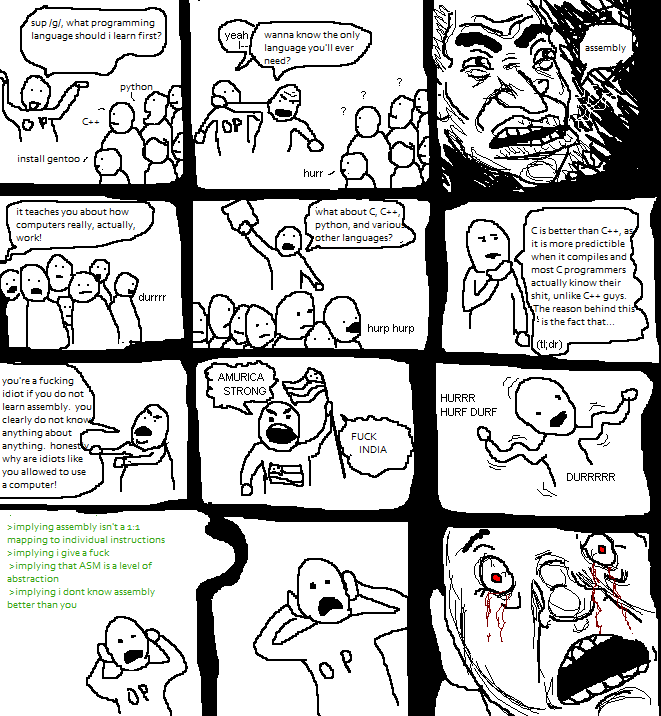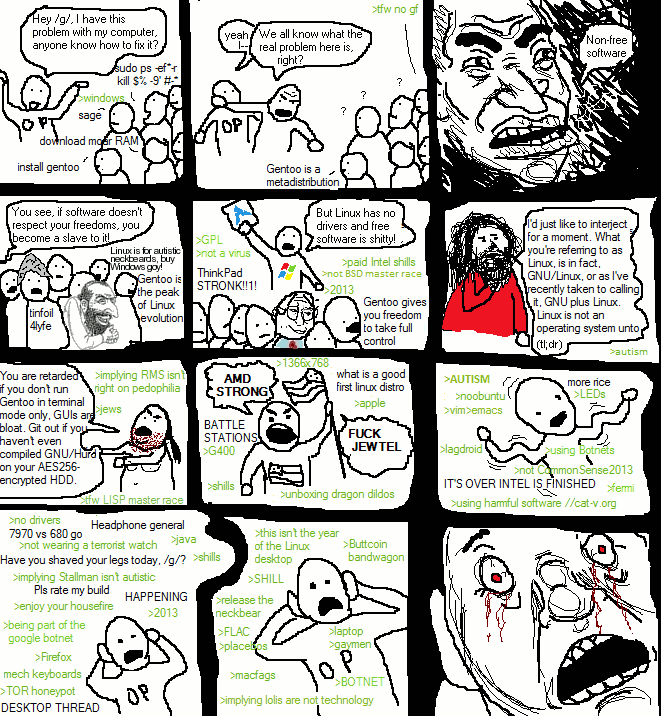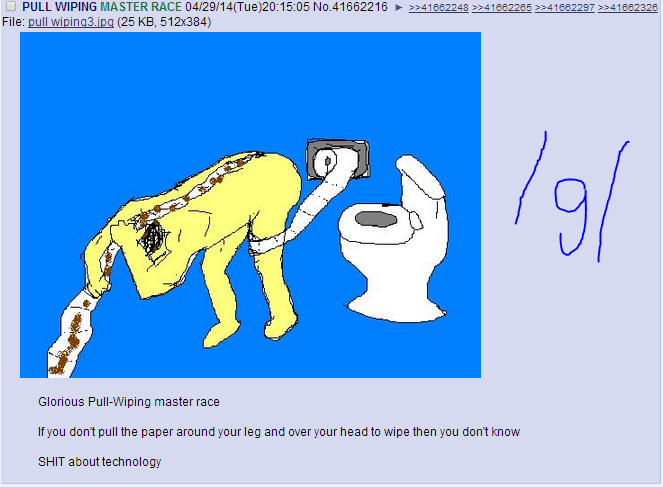 /g/ - Technology
---
Copyright © 2018–2019 lolwut
All written materials on this Web site are my own, and all are licensed under a Creative Commons Attribution 4.0 International License.
This page last modified on 8 February 2019.